MOVE IS HAPPENING!!!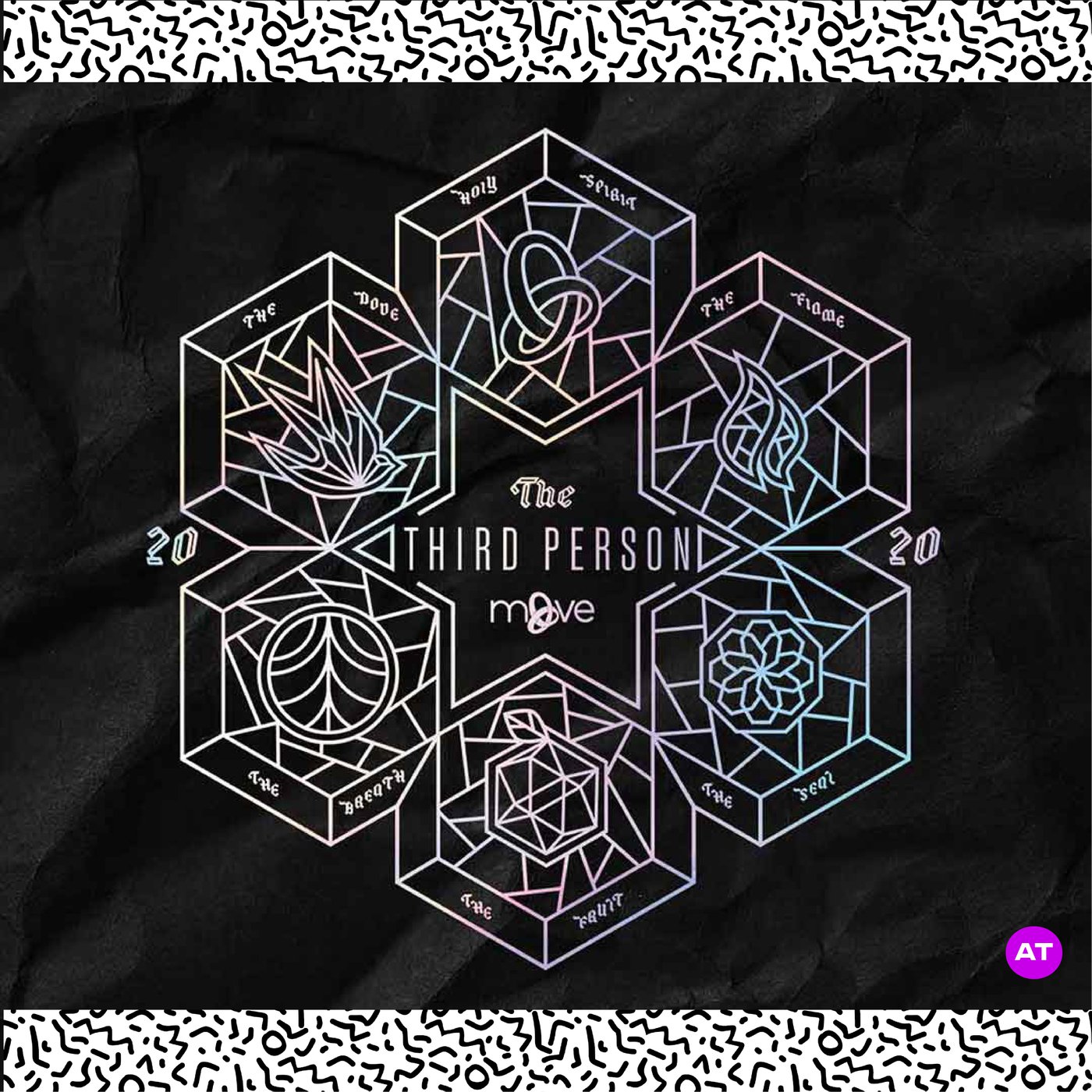 MOVE @ registration is now available! Sign up NOW! You can do that RIGHT HERE. As soon as we heard the news that CIY canceled our trip to Cleveland, we went to work. Here are the details you'll want to know right now:
MOVE @ will take place on July 22-24.
MOVE @ will be held on our campus.
Each day will be from 1:00-10:00 PM (drop-off and pick-up).
This event is for High School students (including new and exiting).
The event is FREE! (donation option available on registration form--if you are able and willing to help cover cost of meals).
We're bringing in a few special guests to join us including a main speaker and a worship band!
We are certain that God is going to use these three days to call your teen(s) and their friends to relationship with him and to kingdom work around the world. You'll want to make sure not to miss this!
WOODLAND CAMP - Unfortunately, Woodland Camp has been cancelled. Stay tuned for further information.
Teen Ministry at Corinth Christian Church
Life is better together and at Corinth your student will find a great community! Our teens gather weekly to serve, study, and encourage one another. We'd love to help plug in your student to make a difference!
How Can Your Student Connect?
Sunday Morning: Bible Study 10:15
Sunday Night: High School Life Groups* / Middle School Youth Group** / 5-7pm (dinner is provided)
Wednesday Night: High School Youth Group / Middle School Life Groups / 7pm
SERVE: Teens at Corinth serve all over the place and it's awesome! Everything from greeting on the doors, serving in children's or early childhood ministry, making food for the homeless, or traveling overseas. There is nothing like serving to grow your faith. Plug in today!
*Life Group: Small group gatherings by age and gender. They offer support, accountability, and help with "life" -- specifically, living life through a Christian worldview.
**Youth Group: Large group gathering. Usually includes a message from our youth minister, games, giveaways, and a lot of fun!
Meet our Youth Minister
Luke Sayre was brought on as the summer intern during the summer of 2018. He graduated from Ozark Christian College in 2019 and immediately joined our staff in June. He is 6 ft. 6 in. tall and spends most of his time telling people that the weather isn't any different up there. Originally, Luke is from San Antonio, Texas, which primarily means that he will critique your favorite Mexican food restaurant. His stand-up comedy dream was brought to an end in high school when he realized that he just isn't that funny. However, the end of one dream was the birth of another, and he is now living it out--creating environments in which teens can connect with Christ. He loves youth ministry and cannot imagine doing anything else.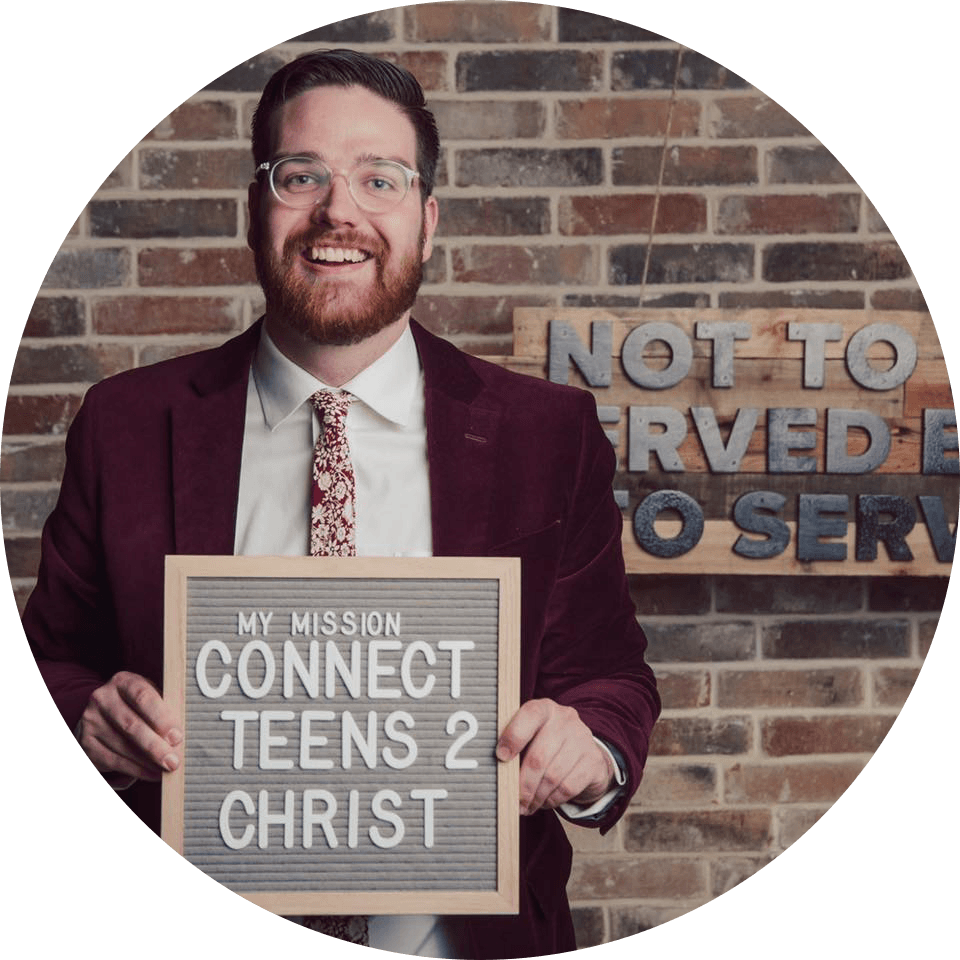 Got questions?
If you have further questions concerning our Corinth Teens experience or visiting Corinth Christian Church with your teenager, simply click the button below and get in touch with us!