Meet our leadership
Say hello to the leadership team at Corinth Christian Church. Got questions for the lead team at Hope? Contact us by clicking here.
Adam Turner - Senior Minister
Adam Turner and his wife Jennifer, with their two children AJ and Jadin, moved to Corinth from Webb City, MO in 2005 to serve as the Youth Minister. Adam has been the Senior Minister since 2009.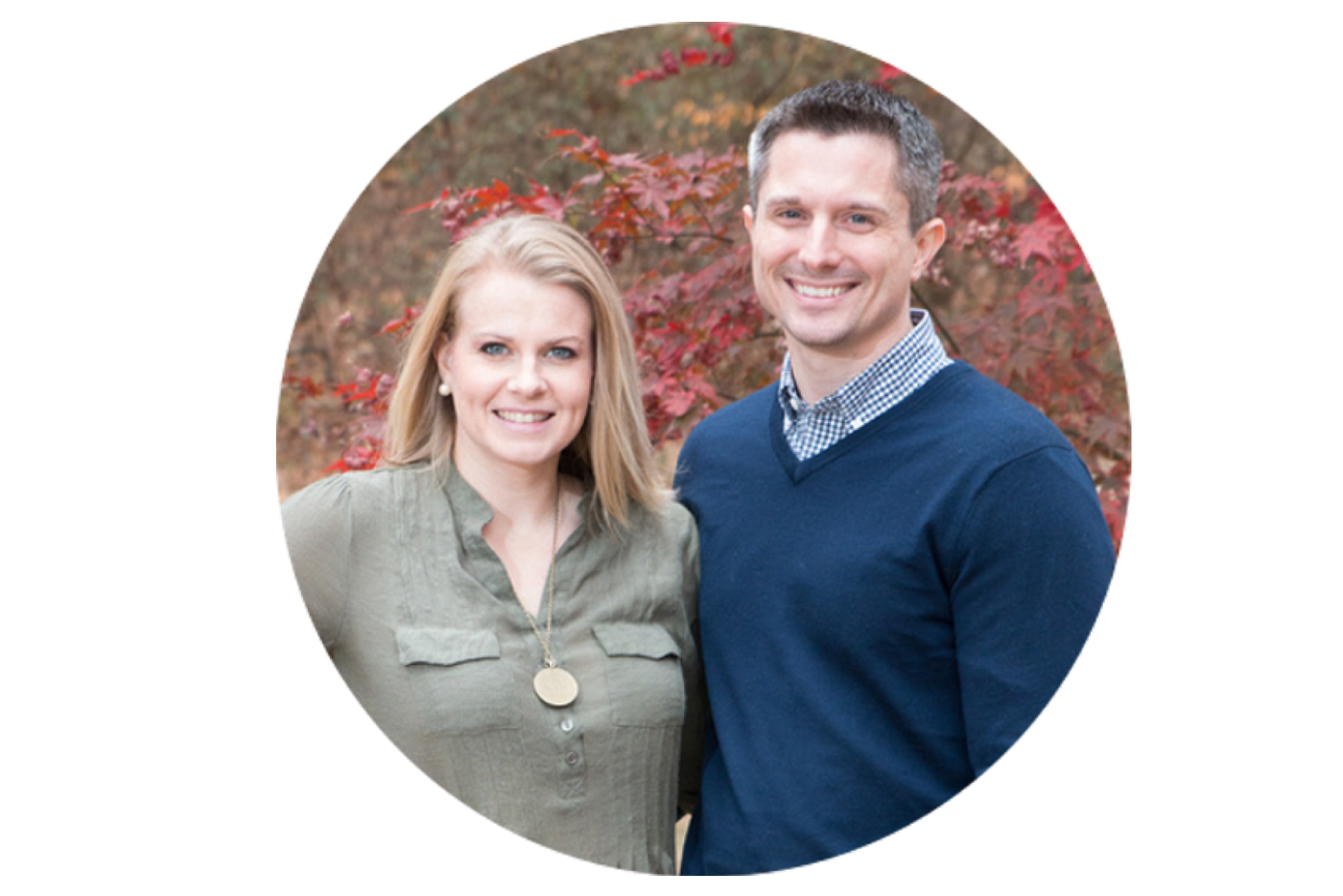 Jeremi Carnes - Worship Minister
Jeremi Carnes leads the worship team at Corinth and has been at Corinth since 2014. He loves serving God and the church. He's married to Jenni, and they have three kids - Ellie, Hudson and Everly.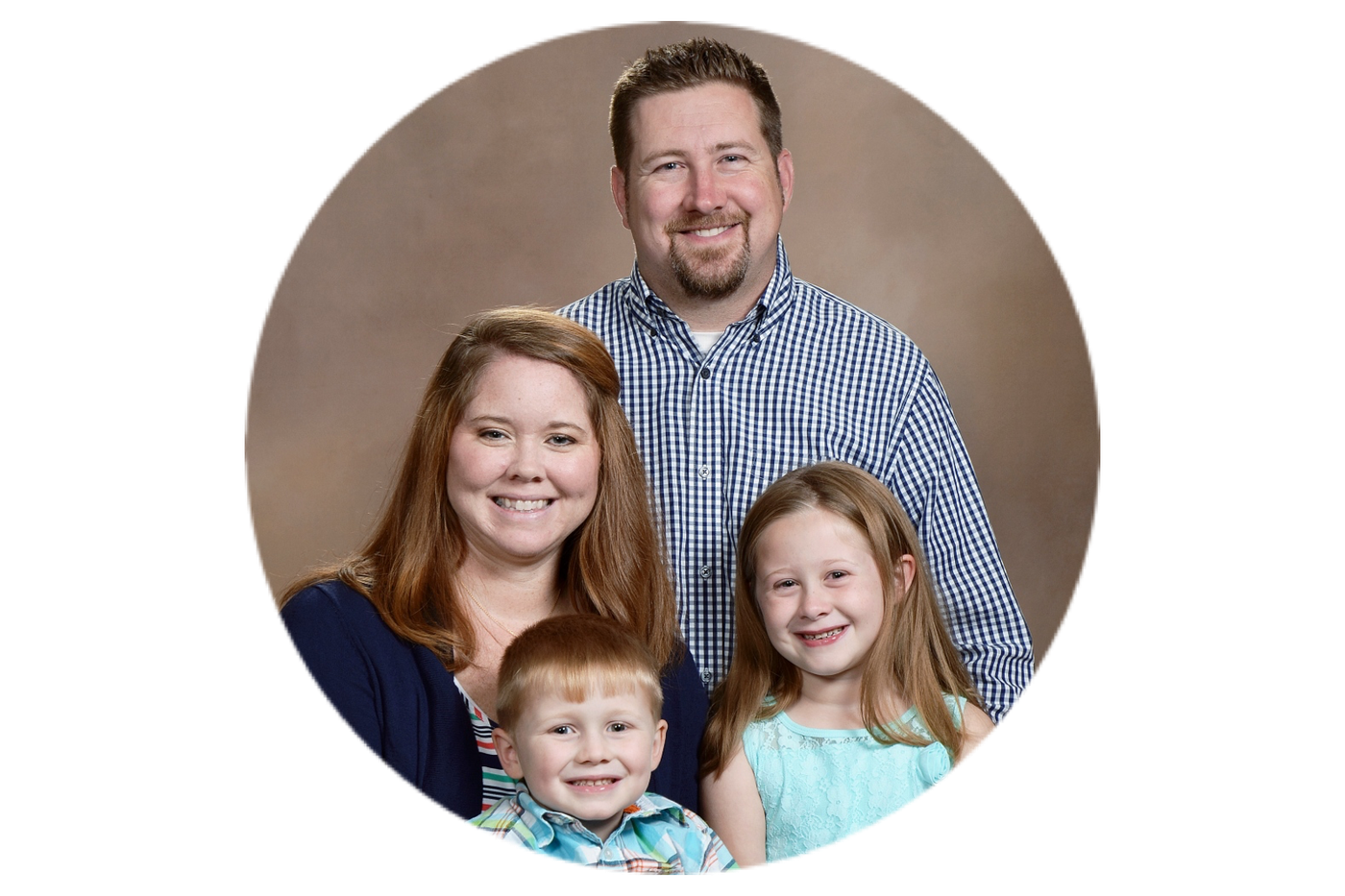 Josh Moore - Associate Minister
Josh Moore served as a youth ministry intern for Corinth during the summer of 2006. He was hired in 2008 as the full time youth minister upon graduation from Ozark Christian College, and served in youth ministry until May of 2019. In June of 2019, he transitioned into the role of Associate Minister. He and his wife Sasha were married in September of 2011 and have 3 children.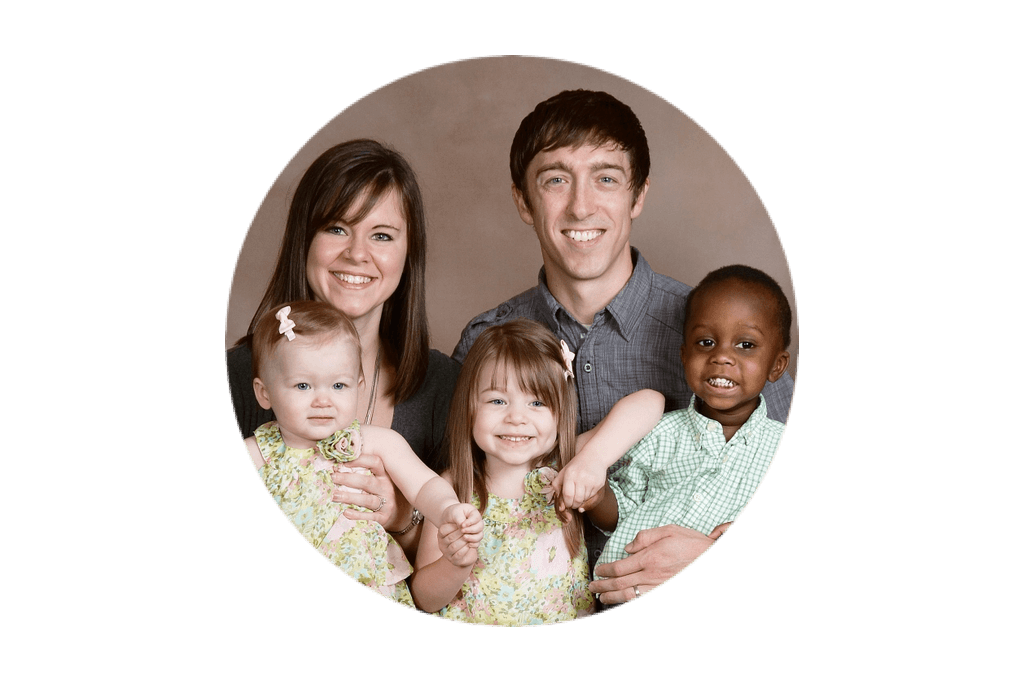 Luke Sayre - Youth Minister
Luke Sayre was brought on as the summer intern during the summer of 2018. He graduated from Ozark Christian College in 2019 and immediately joined our staff in June. He is 6 ft. 6 in. tall and spends most of his time telling people that the weather isn't any different up there. Originally, Luke is from San Antonio, Texas, which primarily means that he will critique your favorite Mexican food restaurant. His stand-up comedy dream was brought to an end in high school when he realized that he just isn't that funny. However, the end of one dream was the birth of another, and he is now living it out--creating environments in which teens can connect with Christ. He loves youth ministry and cannot imagine doing anything else.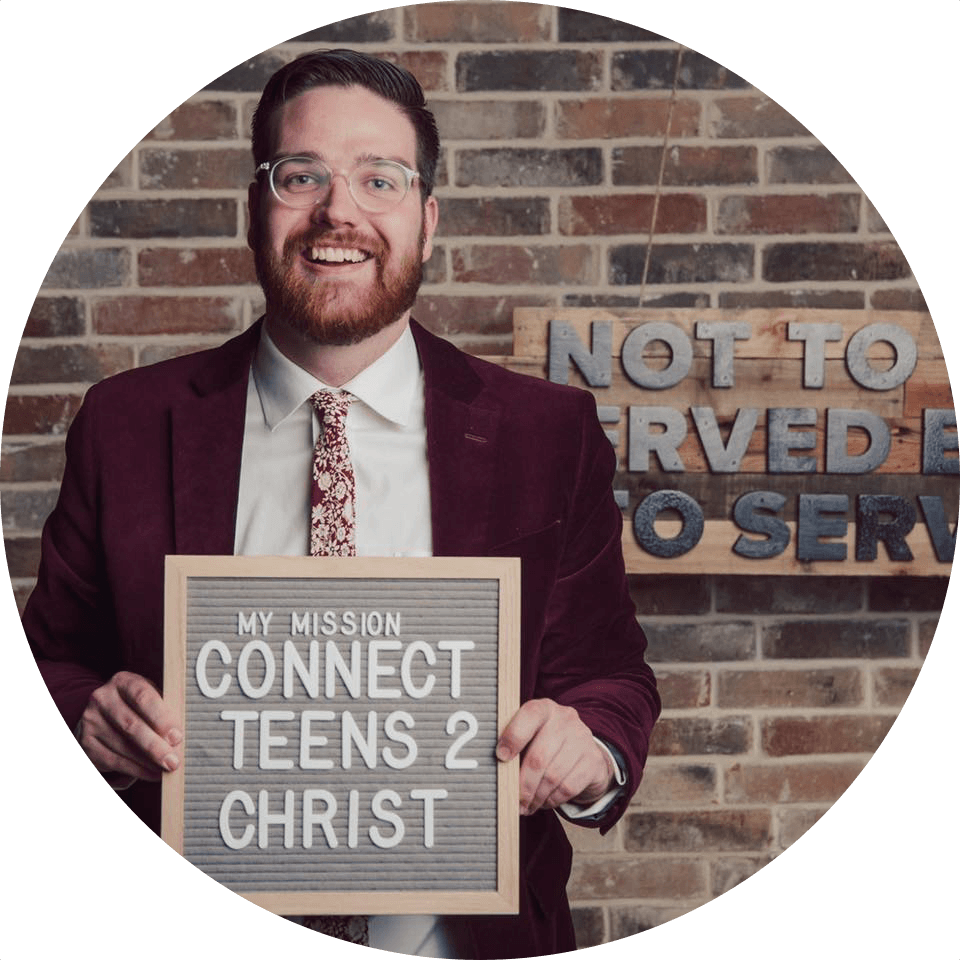 Don Hardison - Shepherding Minister
Don Hardison became minister of Corinth in August of 1966. He is a graduate of Atlanta Christian College. He is married to Angela and they have a son Rodney, a daughter Daphne and six grandchildren, all a part of Corinth. In 2009, Don entered into a partial retirement with a focus on Shepherding Ministry.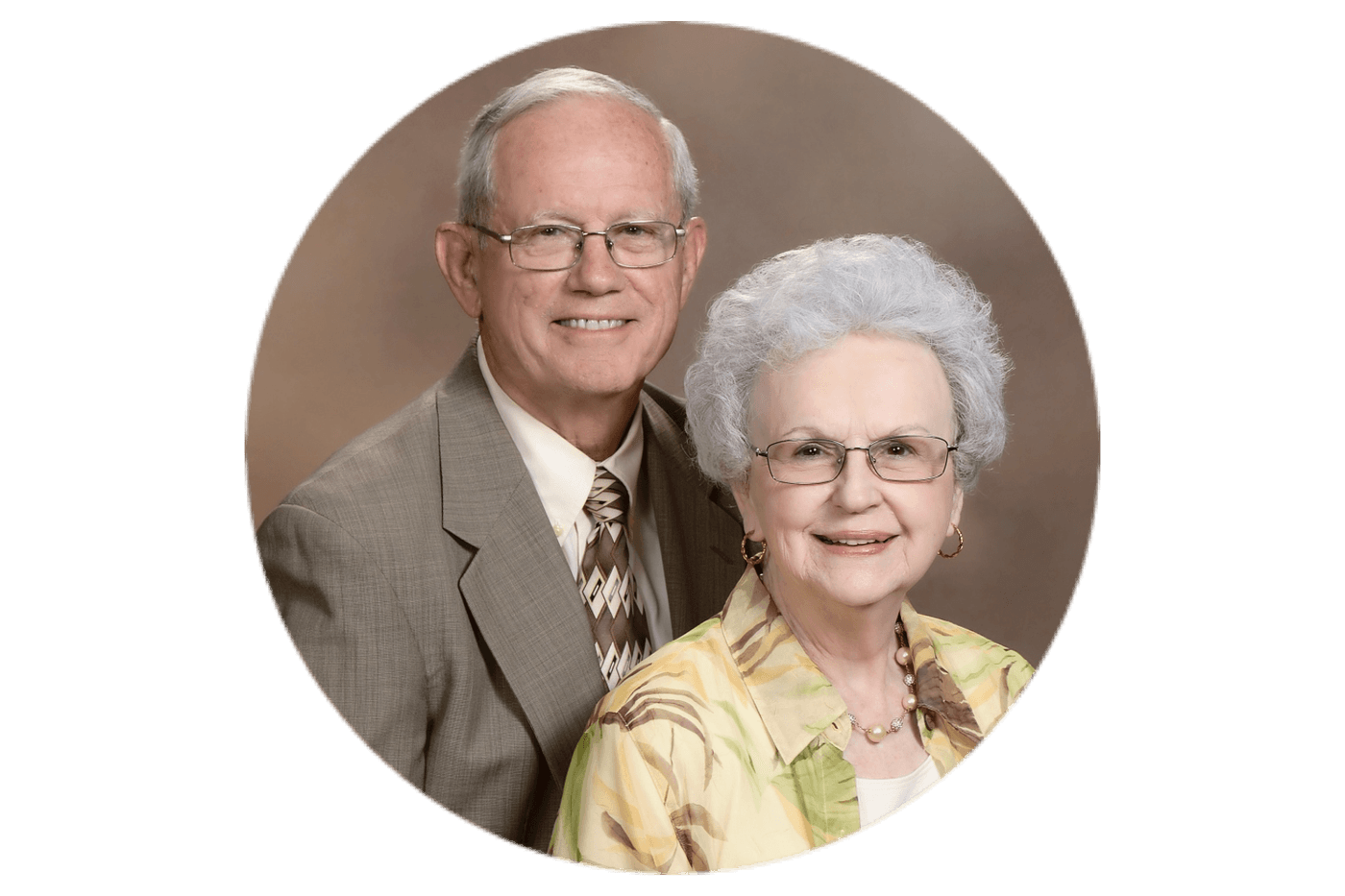 Melissa Miller - Children's Minister
Melissa Miller graduated from Ozark Christian College in 2020 with a major in Children's Ministry. She loves reading, watching tv/movies, and college football (Go Hawks!). She has served in children's ministry for 5 years, and loves getting to help kids grow in their relationship with Jesus and find a community in the church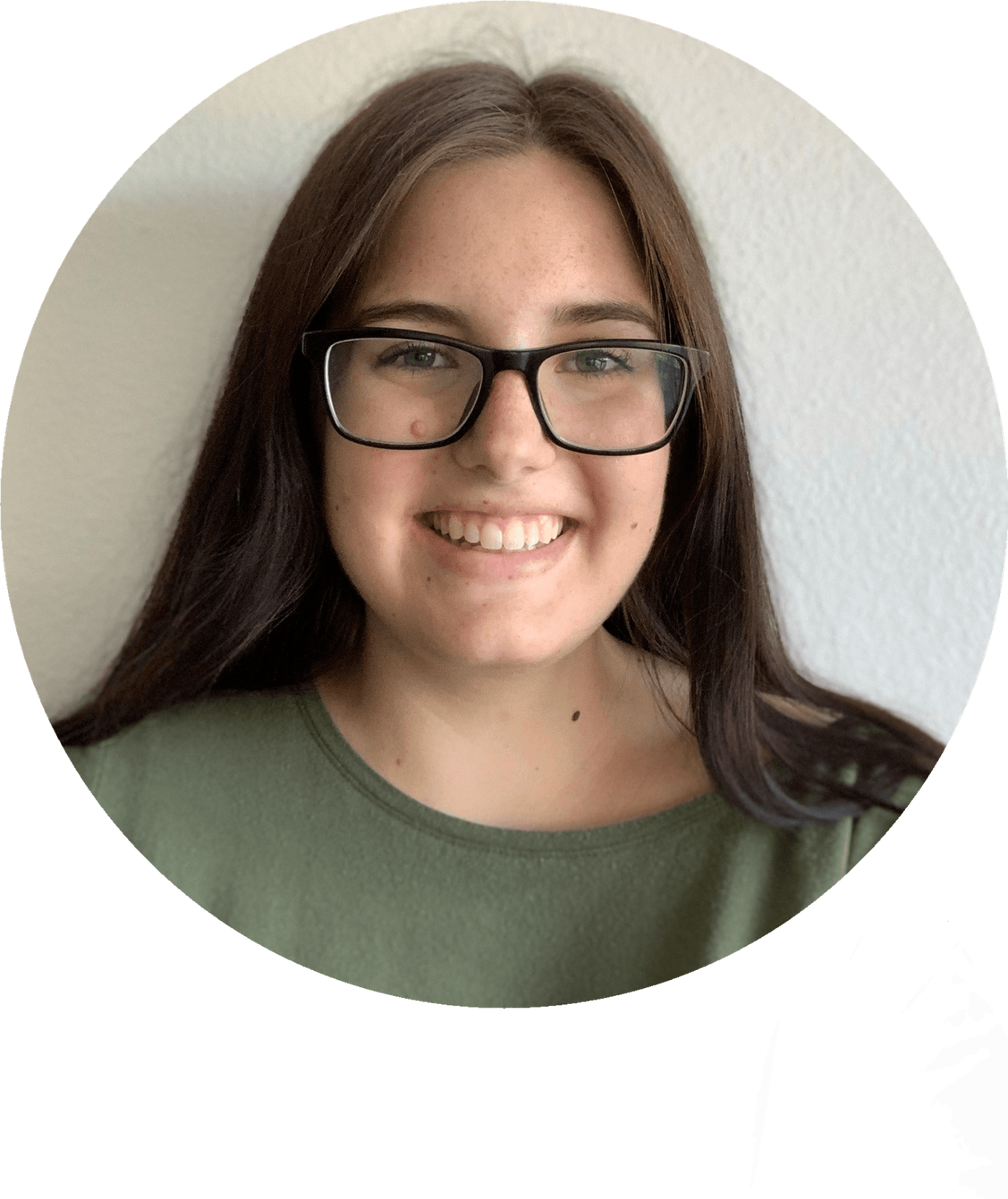 Jenni Carnes - Early Childhood Director
Jenni Carnes loves working with the Early Childhood age kids at Corinth (birth through kindergarten). For 16 years, she has served either as an elementary school teacher or leading children's ministries in the church. She and her husband Jeremi have three children - Ellie, Hudson and Everly.